Flowcode Customer Case Studies
Click one the below use cases of our customers who used Flowcode in a variety of different applications.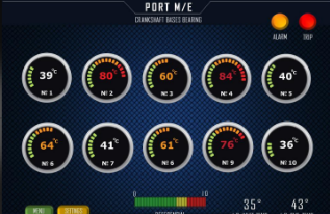 Aomi Tech
Temperatures Alarm & Monitoring System for Marine Industry.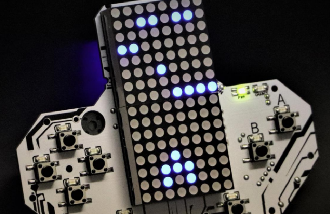 GameCode
Handheld game console used to teach students programming!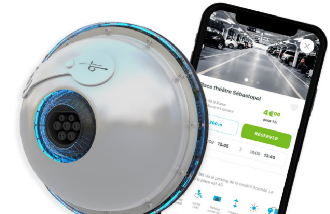 WattPark
WattPark is an intelligent Electric vehicle charge point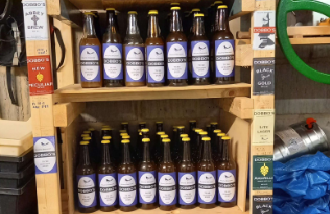 Yorkshire Bitter Project
Objectives: to make a beer from ingredients entirely grown in Yorkshire.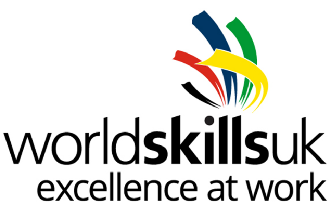 WorldSkills
Find out how WorldSkills used Flowcode to help them win the competition.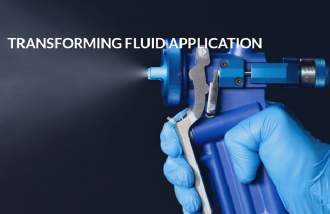 Quantum Spray Systems
QSS show how they used Flowcode to shorten their development time.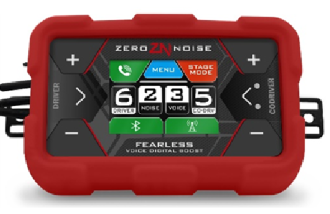 Racing Force Group
RFG make a large range of products used by all world racing championships such as F1.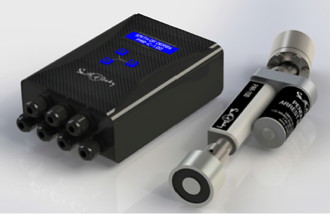 Smith of Derby
See how a UK's leading clock maker used Flowcode in its cutting edge products.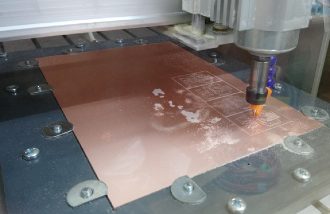 S&T Controls
A UK welding company using Flowcode to help with rapid prototyping of designs.